Work Boot Care Guide - How To Take Care Of Your Work Boots
Just got yourself a nice pair of new work boots? We know getting a new pair of boots can be exciting for some but did you know there are ways to keep them looking new for longer? Keeping you professional on the job site and saving you money in the long run. Here are some tips for keeping your boots looking new for longer:
1. Break-In Your Boots & Use Waterproofing Spray
Taking care of your boots starts on the first day, breaking in your boots before wearing them on the job site will help prevent tears in the lining and will make them more comfortable for when you go to work. Once they're broken in use a waterproofing spray to add an extra layer of protection, using a waterproof spray creates an invisible waterproof barrier to help repel dirt and stains. Most waterproofing sprays can be used on all kinds of leather, suede, nubuck and textiles.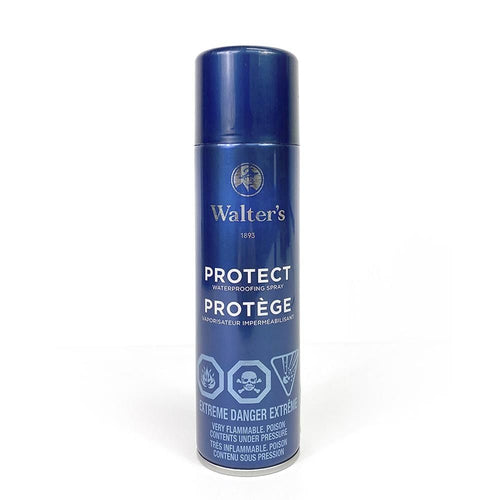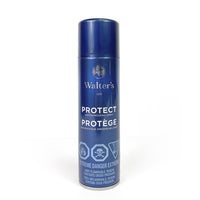 Walter's Protect Waterproofing Spray
$11.99
2. Tie your boots up!
One of the biggest issues that causes wear and tear is people not tying their boots up when wearing them. When you don't tie your boots up your feet and ankles slide around and cause the lining to prematurely wear. It also messes up the shape of the boots and they wear unevenly.
3. Clean your boots
This is especially important if you are working in the mud or are wearing your boots in winter (because of the salt). Salt and mud can dry out leather and rubber causing it to crack or disintegrate, cleaning your boots will help them last for longer.
4. Protect Your Boots
To extend the life of your leather boots it is important to use a leather protecting cream (it is usually good to do this ever season). Using a leather cream will help keep the boots hydrated which will prevent the leather from cracking.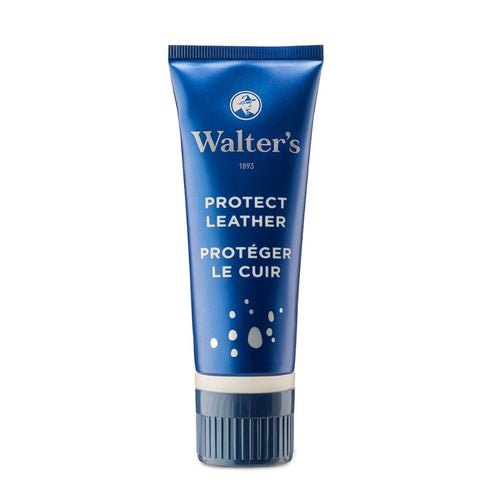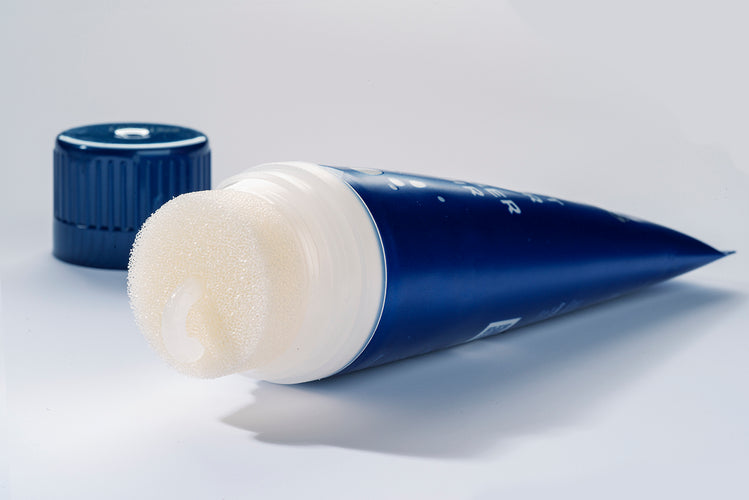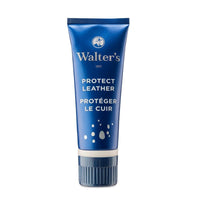 Walter's Protect Leather Cream
$9.99
5. Don't Store Your Boots
If you find a boot you love it may be tempting to buy a couple pairs in case they get discontinued but it may not be the best idea. Over time, if shoes are stored the soles can disintegrate because of a process called hydrolysis - the natural aging process of Polyurethane material. PU is a popular material for midsoles throughout most of the industry. Over time the long polymer chains of the material gradually split apart due moisture getting in causing them to become brittle and fall apart.

These are a few tips that can help keep your boots protected, making them last longer and saving you more money in the long run.